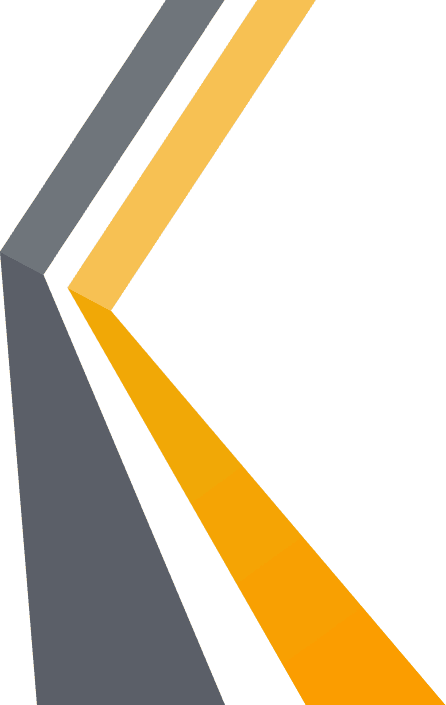 Simple, Sensible, Solutions.
For Safety. For Compliance. For Profitability.
We know you aren't just looking for a safety and compliance management company; you are looking for a solutions provider. At Trux Solutions, we tell our carrier customers to do what they do best – haul freight safely and on time – and let us take care of the rest.
We are an independently-owned and operated commercial transportation consulting company that specializes in helping our clients turn their safety programs into profit centres because we know that a safe carrier is 40% more productive and generates more profits.

Call us
Toll free. 1-844-884-8789(TRUX)

Copyright © 2015 Trux Solutions Inc.
All rights reserved.